'#Am I Next?' feature documentary receives funding from Dutch Film Fund, Juli 2021
'A Fools Paradise' release end 2019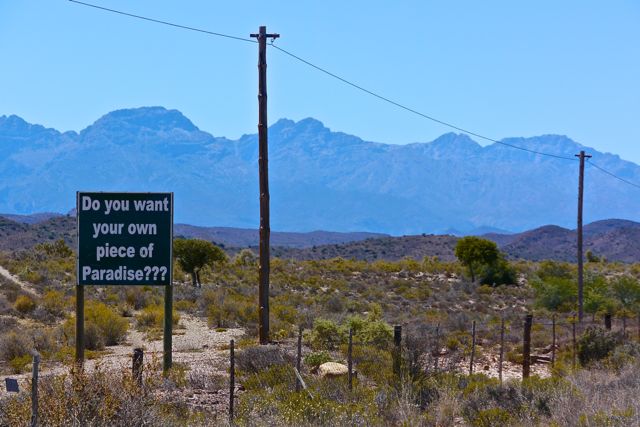 'A Fools Paradise' premiered at Dutch Film Festival and Johannesburg Film Festival in 2019 and was screened in several cinemas in the Netherlands.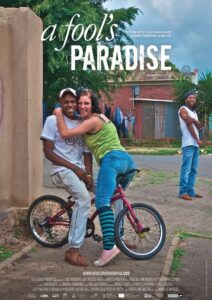 Reviews in Dutch newspapers
De Filmkrant, Kop: Achter de witte sprookjeswereld
"Een trip in de overblijfselen van het apartheidsregime"
NRC/nrc.nxt, Kop: Opgroeien tijdens de apartheid
"Persoonlijk reisverslag" / "Een film vol vragen" / "Interessant"
"A Fool's Paradise is dapper, want Vredeveld spaart zichzelf niet"
Het Parool, Kop: Een intrigerende reis door de overblijfselen van de apartheid
"Persoonlijke essayfilm, roadmovie en antropologische studie ineen"
"Genuanceerde documentaire" / "Een intiem project" / "Vredeveld deinst er niet voor terug ongemakkelijke gedachten te delen en problematische aannames te openbaren"
"Een intrigerende reis door de overblijfselen van de apartheid"
"De film laat treffend zien waar de problemen liggen"
Trouw, Kop: Zou ze weer in Zuid-Afrika kunnen wonen?
"Een indruk van een land dat Mandela's beloften nog niet heeft weten in te lossen" "Belangwekkend"
de Volkskrant.
"Toont fijntjes aan hoe krachtig het verleden in Zuid-Afrika doorwerkt in het heden"
De Docupdate: "Bespiegelende roadmovie" / "Een heel persoonlijke zoektocht door heden en verleden van Zuid-Afrika" / "A Fool's Paradise is zeker geen rozige, slechts door weemoed ingegeven trip nostalgia. Vredeveld, tegelijkertijd insider en buitenstaander, gaat in deze moedige film tevens de confrontatie aan met haar eigen (vroegere) vooroordelen en probeert in het reine te komen met het roomblanke leven dat ze leidde in een inktzwarte periode van haar (voormalige) vaderland."
Several radio interviews followed.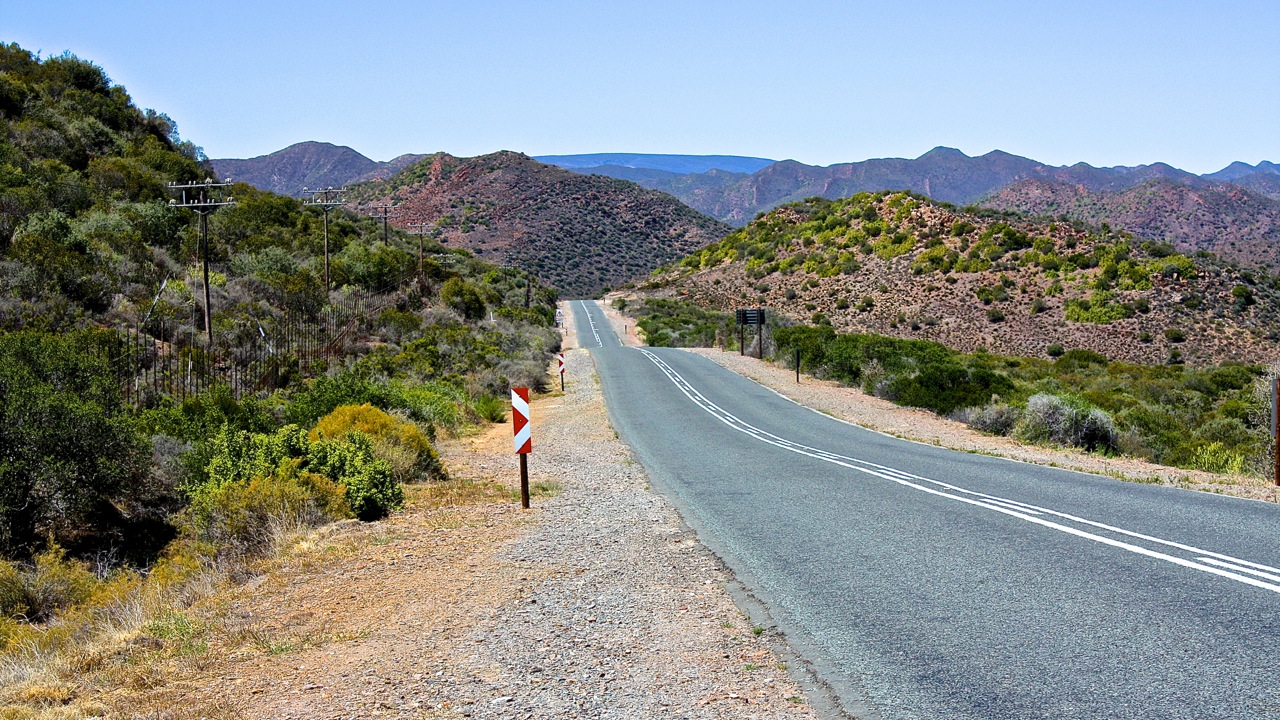 The film started out as a roadmovie questioning the countries past and present, but eventually became a 'personal' journey where the filmmaker is faced with her own past in South Africa.
Trauma and depression followed.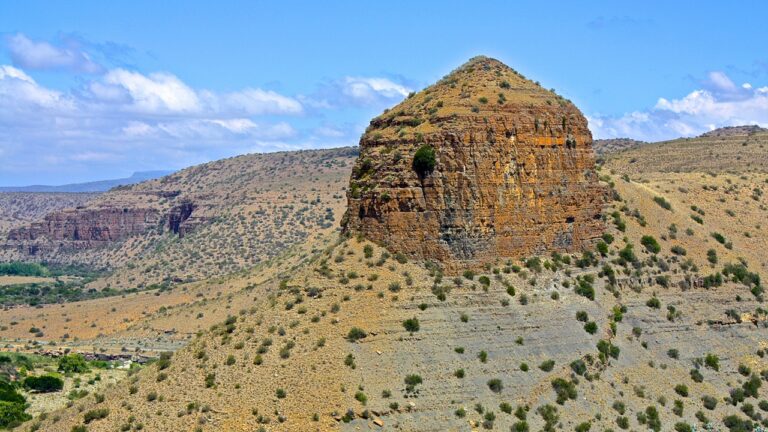 A Fools Paradise receives funding
2015- Our film receives funding from Dutch Film Fund and Media Fun. The film is a road movie through South Africa, travelling from Cape Town to Amsterdam in Mpumalanga. And passing through all the Dutch town names. We will be questioning its colonial past, but at the same time look into problems the country is facing today.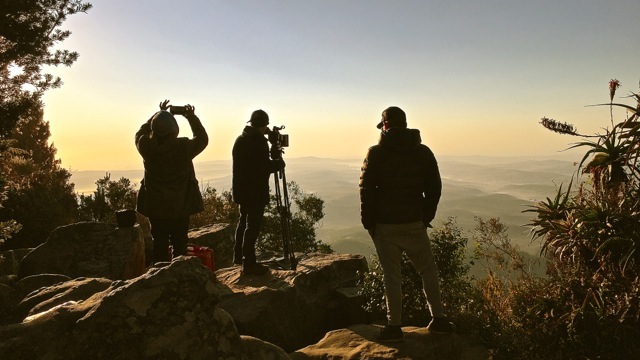 A Fools Paradise - feature length documentary finally on its way.
Filming in June and October 2017- travelling through the country, 65 locations in 7 provinces in 45 days on the road travelling 7000 km.
International Women's Forum

Saskia was invited to speak at the International Women's Forum in Johannesburg, May 2015. On stage with Dr. Joyce Banda, former President of the Republic of Malawi (2012 to 2014), and Malawi's first female president and Africa's second; Bridgette Motsepe Radebe CEO of Mmakau Mining (Pity) Ltd, is one of Africa's first black female mine owners.
'Self Portrait', 'The Asylum' and 'Memento Mori' selected for film festivals.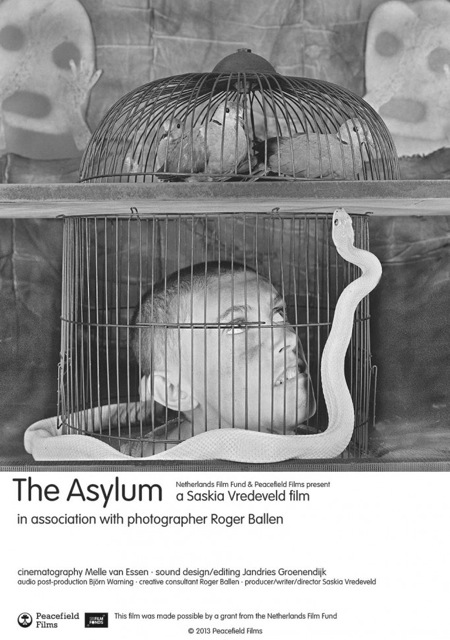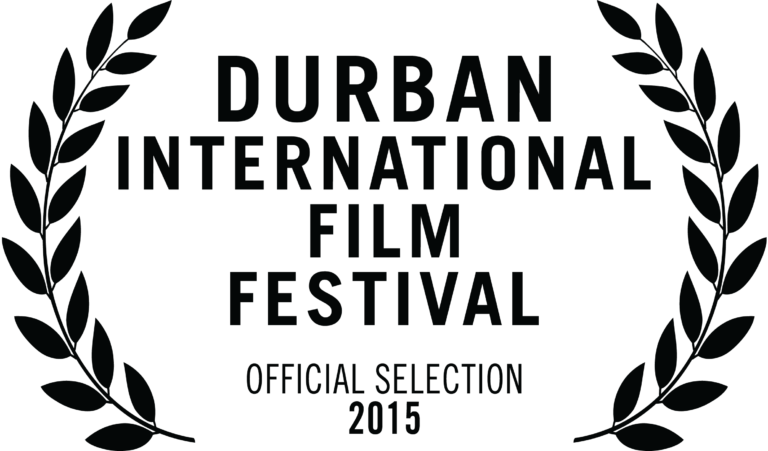 3 films: 'The Asylum', 'Memento Mori' and 'Self Portrait' at London Short Film Festival. LSFF page: http://shortfilms.org.uk/events/2015-01-10-i-fink-u-freeky-the-cinematic-vision-of-roger-ballen-saskia-vredeveld
October 2015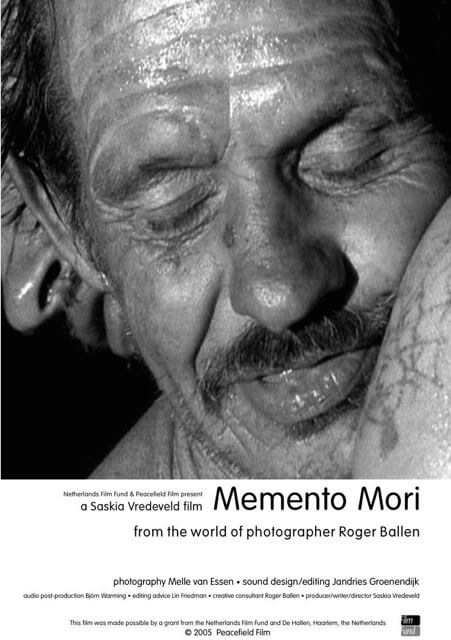 'Letters to Zohra' at film festivals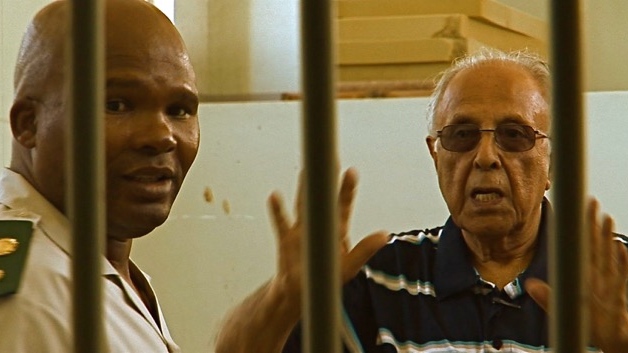 'Letters to Zohra', documentary about Ahmed Kathrada at Adiff, New  York, 2014
The Milbank Chapel at Teacher's College, Columbia University New York, NY
African Diaspora Film Festival, New York
The Milbank Chapel at Teacher's College, Columbia University New York, NY
'Letters to Zohra' premiered at Dutch Film festival, selected for Durban Film Festival,