Anti-Apartheid activist Ahmed Kathrada, Nelson Mandela's advisor and friend.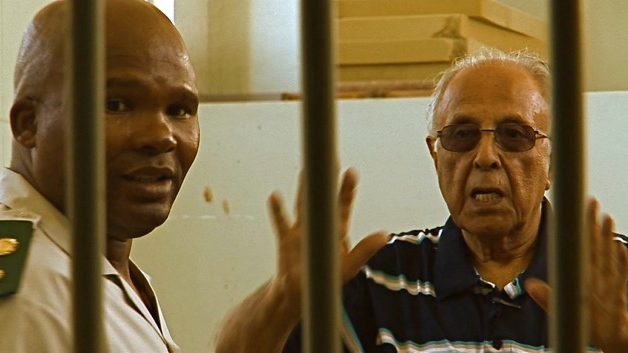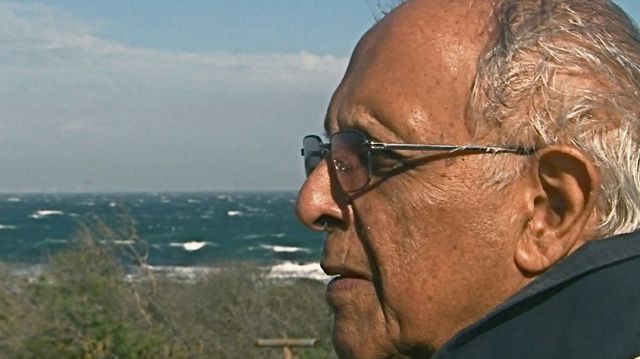 Letters to Zohra is a documentary on the life of anti-apartheid activist Ahmed Kathrada, born of Indian parentage. On 12 June 1964 at the notorious Rivonia trial, Ahmed Kathrada, Nelson Mandela and several other activists were found guilty of preparing an armed uprising against the apartheid regime. Nelson Mandela's story is known to all; 'Kathy' Kathrada far less so. Mandela once wrote that Kathrada, 'was part of my life for so long and our stories were so interwoven, that there is no other option but to tell them together.'
In this documentary, we highlight Kathrada's role using extracts from some of the more than 900 letters he succeeded in having smuggled out of prison during his quarter century of internment. Kathrada's most important contact in the outside world – his eyes and ears in 'ordinary life' – was his niece Zohra. What effect did his imprisonement have on his family and 26 years of prison have on Kathrada?
Kathrada was elected as a member of parliament for the ANC in the new democratic South Africa in 1994 and became Mandela's political advisor
Documentary 54 minutes, 2012.
A Saskia Vredeveld, Henna Renfurm production for Armadillo Film, The Netherlands.